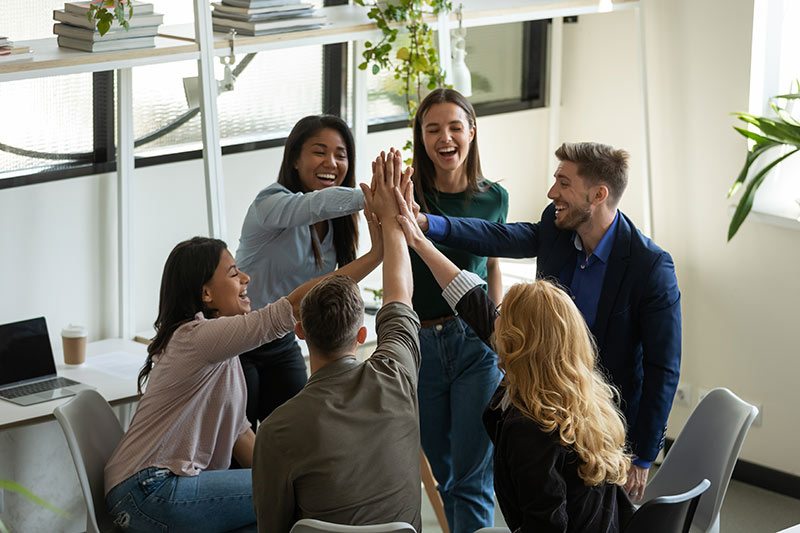 Building a Strong & Positive Organizational Culture
Join us as we explore how to cultivate a positive and strong organizational culture. During this interactive webinar, you'll learn the key elements that make up a successful organizational culture and how you can foster it within your own workplace. We will understand how organizational culture is affected by words and actions, and delve into the impact of leadership, communication, and employee engagement on culture. We will also share tips on how to create a workplace where employees feel valued, motivated, and inspired. Whether you're a leader, HR professional, or just someone looking to enhance your company culture, this webinar is for you!
March 21, 2023
12:00 – 12:50 PST
Subscribe now for access to all webinars!